Ubud Writers and Readers Festival, is an annual literary, Southeast Asia's leading festival of words and ideas retuns with a triumphant program of discussions, debates, live musics, poetry slams. The Event start from 23 October to 27 October 2019, start from 08.00 am to 22.00 pm.
The Gala Opening at Ubud Royal Palace, featuring key festival speakers, Music screening, Art performing. The Program present at some places, with some activities, such as Workshop, Art & Culture Exhibition, Book Launches, Children and Youth Programs, Live Music and Art, Festival Club, Live Programs, Film Program, Fringe Event.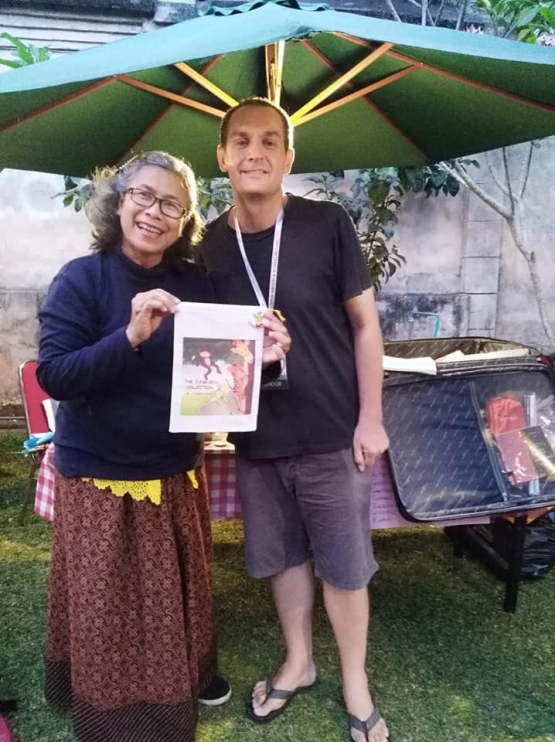 dok. pribadi
Cultural Workshop such as, Bahasa Indonesia Breakfast, Market tour and cooking class, Culinary Jalan-jalan, Yoga. Workshop for writing and performing, like Stand Up Comedy, Develop The Poetry, Writing and Reading as healing, Traditional Poem. And The Closing Night Party with Live and Art Performing at Antonio Blanco Museum.
The Founder of this Event are, Yayasan Mudra Swari Saraswati and Casa Luna Restaurant & Cooking School. Ubud Writers & Readers Festival is one of the major annual projects of the Mudra Swari Saraswati Foundation.
Founded in 2004, the Foundation is an independent, non-profit, non-government organization. The members of the Foundation are committed to enriching the lives and livelihoods of Indonesians through the development of a range of community-building arts and cultural programs.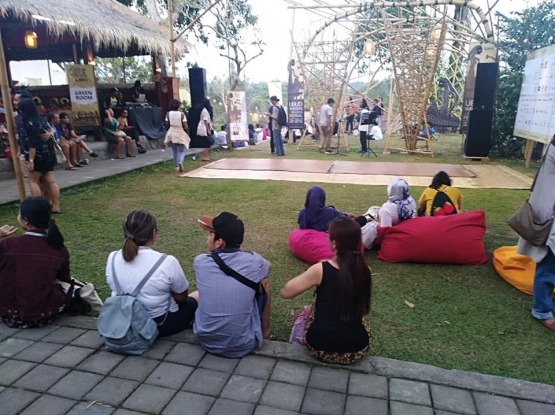 dok. pribadi
The primary goal of the Foundation is to give full expression to the creative needs of individuals and the community in order to better equip them to interact in our rapidly changing global society. Through its revenue from ticket sales to events and workshops, the Festival provides the Foundation with vital support to pursue its creative, educational and youth-focused missions.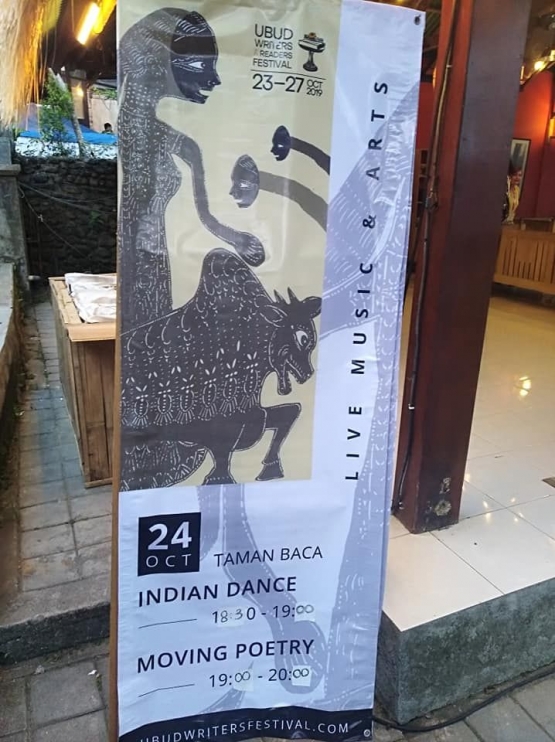 dok. pribadi
This year, Ubud Writers and Readers Festival followed by more than 30 countries, more than 180 storyteller will participate at more than 170 events in 5 days of magic, at some places in Ubud, start from 23 -- 27 October 2019, with the theme: Karma.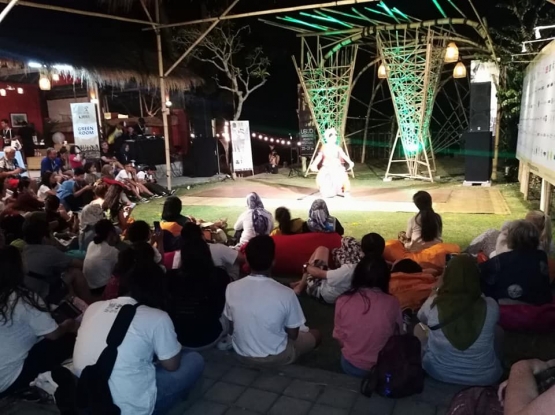 dok. pribadi
The Festival is not only a place for workshop, panel discussions and performances. It's a place where we can make new friends, a place where we can brush shoulders with our favorite authors. A destination where old friends meet. Ubud Writers & Readers Festival is a magical place, and we are so grateful to be sharing this experience with you (The Committee of UWRF2019).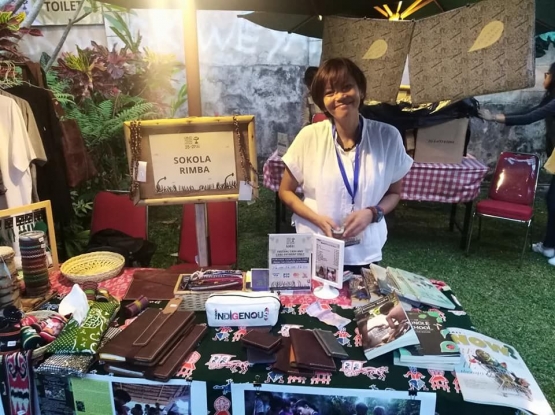 dok. pribadi
Ubud Writers & Readers Festival helps to promote Ubud as an arts and cultural center, showcases Indonesian writers on an international stage and helps young Indonesians to reach their potential through educational programs and literature. Proceeds from ticket sales are also used to cover free public events, free workshops for local children and high school students and their teachers and to subsidize attendances of local residents who could not otherwise afford to attend.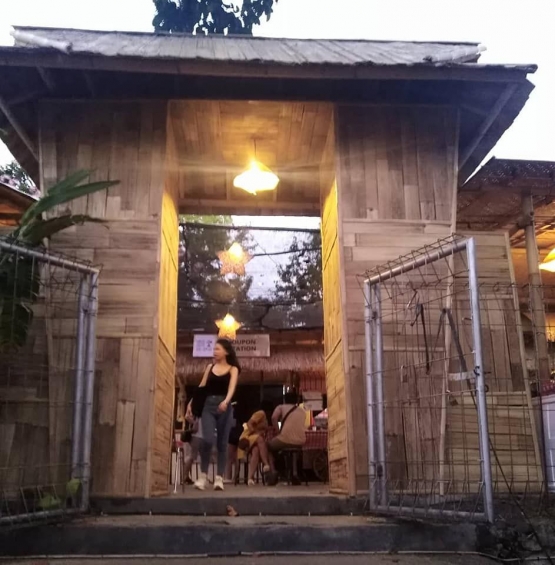 dok. pribadi
VIDEO PILIHAN