During quarantine I feel so bored. Therefore, I can do a lot of activities during quarantine like cooking, exercising, dancing, and playing mobile game. But, I often play mobile game to fill my spare time. Although my parents don't like when I'm playing game, because they think that playing mobile game just wasting time and useless. They always get angry and ask me to study. However, playing games has a positive impacts on me to entertain myself.
Playing mobile games during quarantine can refresh my mind. When I have a lot of assignment and get burn out because online learning, playing mobile games can be a choice to refresh my mind. However, it can cause minus eyes. It is true that it can cause minus eyes, because we have to stare at the screen continuously when playing mobile games after doing online class. Actually, I play games just for a while or just for a reward after done my assignment. And I always use anti radiation glasses while playing mobile games.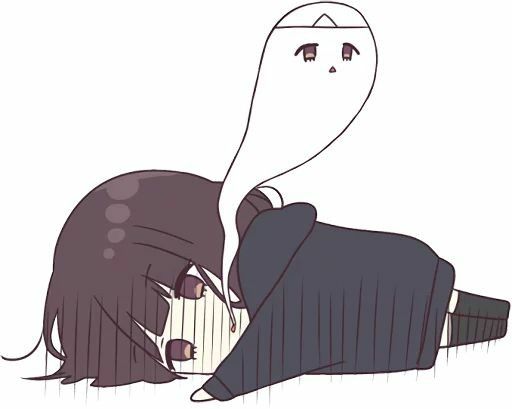 Source : Pinterest
Some of you may be feel bored because we can't go out when quarantine, so am I. Therefore, you can play mobile games to increase your mood. When you play game, you will feel better and you will not get bored. 
However, playing mobile games can make you bad mood when game over. That is correct, because if you ambitious to win the game but you lose, you will feel so disappointed. 
I remind you, don't take it seriously and just for fun. In fact, you can play online mobile game such as MLBB, PUBG Moblie, Free Fire, and the others that you can play with your online friends. You may feel like can gather together with your friends, so you will not feel bored and lonely. That will increase our mood.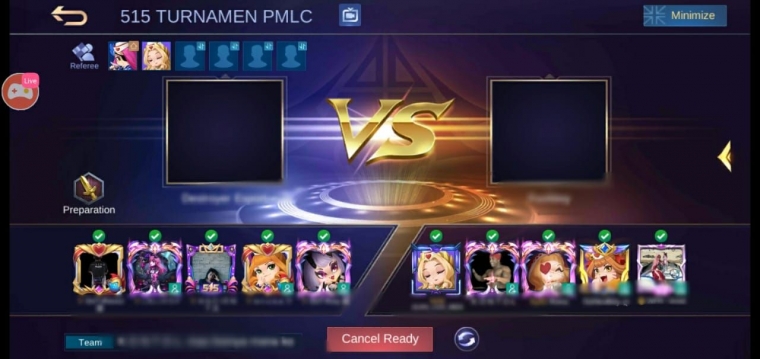 Source : pmlc.id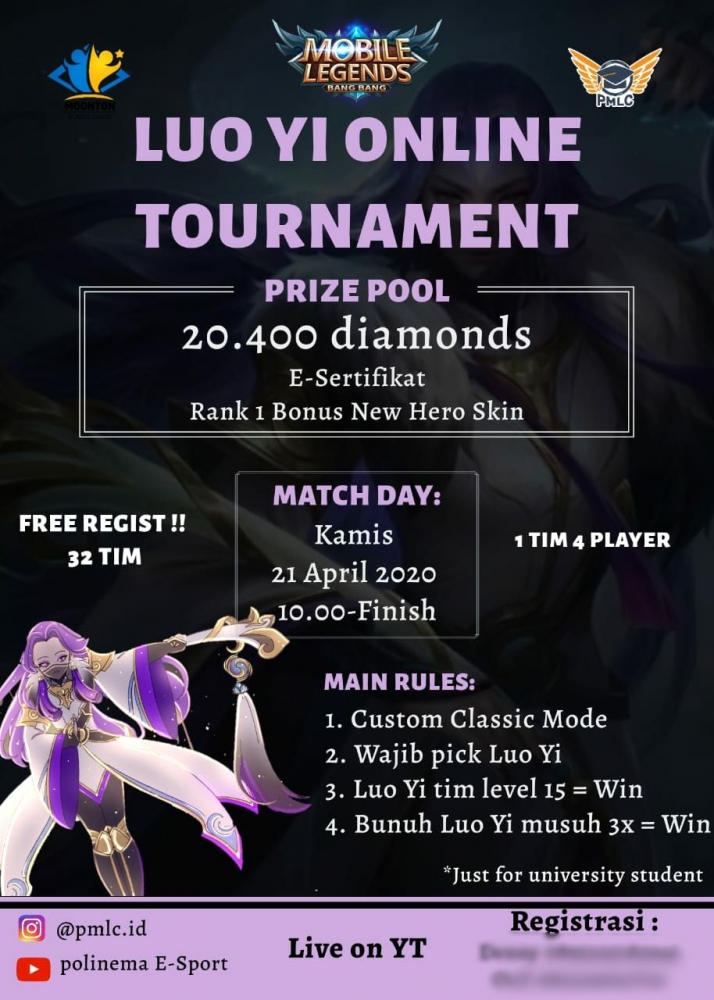 Source : pmlc.id
Besides, playing mobile games during quarantine can make money. If we try to increase our skill of playing mobile games, we can become a pro player. Although, many parents said that playing mobile games is wasting time and wasting money to buy game's stuff. It is correct, if we want to increase our game account we need to purchase it. But, I believe that they don't know how much income a pro player. Consequently, during this pandemic we can earn money from playing mobile games by trying to join online tournament or trying to be streamer. We can do both activities at home. As I know there are a lot of organization who make an online tournament of mobile games during quarantine. You don't need to go to somewhere, but just need to play game, stay at home and win the prize. If you want to try to be a streamer, you only need to play game while streaming live on one of the platforms such as YouTube, Facebok, Nimo TV and others. If your channel is known to many people and get a lot viewers, you will get a salary and also endorsement. Therefore, you can get free items in game without purchase them.
In Indonesia this pandemic is not over yet, I hope you all stay healthy and stay save. If you feel bored or burn out, you can entertain yourselves at home by playing mobile games that can refresh our mind, increase our mood and even make money. Even though, please remember to play sufficiently and don't forget to take a break. So guys, what do you think about playing mobile game during quarantine?
VIDEO PILIHAN