Koleksi Museum dunia Mya Dr Iwan"Piring Hitam Antik"
24 Oktober 2012 22:41:36
Diperbarui: 24 Juni 2015 22:26:02
Dibaca :
Komentar :
Nilai :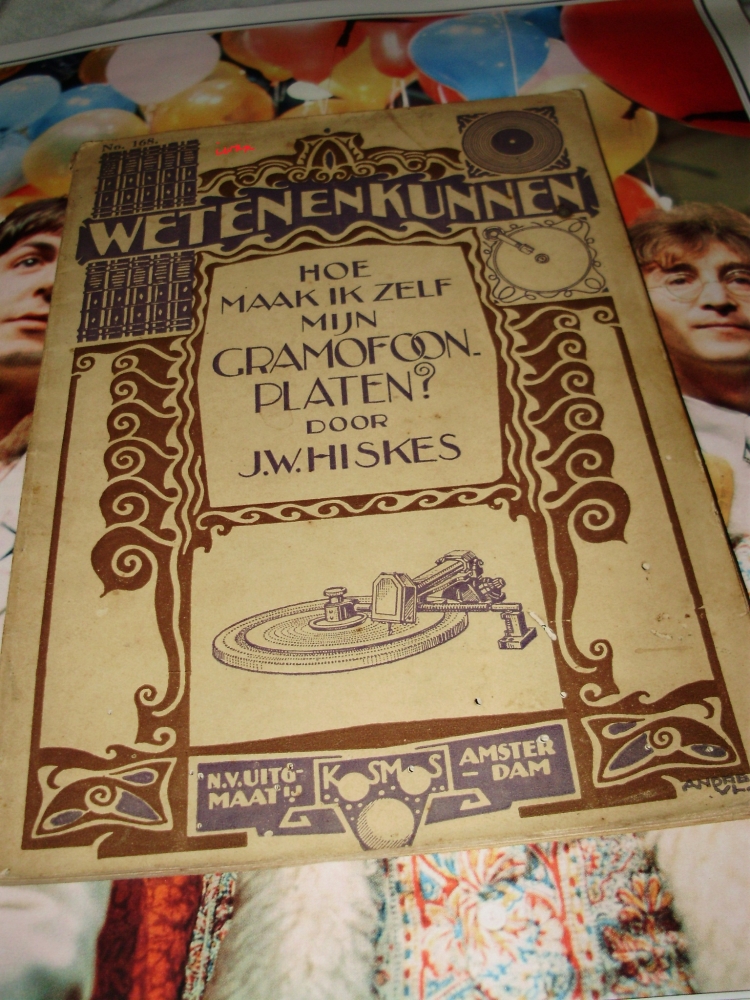 The Music History collections
Part
Early 20th Century
Koleksi Museum dunia Maya dr Iwan
Driwancybermuseum Collections
founder by
Dr Iwan suwandy,MHA
Copyright @ 2012
Introduction
Koleksi Sejarah Plat gramophone(piring hitam) Di Indonesia Sebelum Perang Dunia kedua
(The Indonesian's Phonograph Record   Historic collections) 
Frame One : Introduction
1. I have starting build the collections of  Gramophone plate since study in hish school at Padang city West Sumatra in 1960.
2. Until this day in 2011 I cannot found the complete informations about the Indonesian's  gramophone plate History, that is why I have made reasech about this topic in order to give the young generations about the development of music gramophone technology in the world since found by Mr Thomas Alfa Edison and when first arrived in Indonesia during The Dutch East colionial Era.
3. I will show my collections with information from that very rare and amizing historic collections, very lucky I had found vintage book of gramophone and also many info fram google explorations,especially from wikipedia ,for that info thanks very much.
4. This exhibtion will divide into two parts, first before World War I and second Between WWI and WWII. all during Indonesia under Dutch east Indie Colonial time.
5.The earliest Gramophone's Plate in 19Th Century produced by Addison inc with very thick plate almost 4 times then now circa 1 cm,then became half centimer and latest 0,2 cm more thin,please look the comperative picture below:
First the mechanic gramophone look the promotion picture of His Mater Voice company below:
and later electric gramophone, still used gramophone needle look the needle promotion label below :
6.In Indonesia during Colonial time , the gramophone's plate sold by the chinese marchant ,many at Pasar Baru Market Batavia (Jakarta) please look the trader mark below :
7.I hope all the  collectors all over the world ,especially Indonesian Collectors plaes honor my copyright with donnot copy or tag this exhibitons without my permisssion,thanks.
Jakarta January 2011
Dr Iwan suwandy @ copyright 2011
The  Music Record History Collection E-Book In CD –Rom  is a project of Dr Iwan Cubermuseum .Wordpress.Com Web Blog  for Audio Visual Conservation.  The goal of the Jukebox is to present to the widest audience possible early commercial sound recordings, offering a broad range of historical and cultural documents as a contribution to education and lifelong learning. These selections are presented as part of the record of the past. They are historical documents which reflect the attitudes, perspectives, and beliefs of different times. Dr Iwan E-book In CD-ROM  does not endorse the views expressed in these recordings, which may contain content offensive to users This Project dedicated to My son Albert suwandy Djohan Oetama because one of his hobbies were music record beside  the art of photography, I hope this informations will need for him to conservated my old music record collections in the future. I hope one day when I am still alive this collections can chow in Indonesian television or may be there are the sponsorship for marketing promotion of the music record incoperations in Indonesia, The old music record can be used for the listener in a special Old Music Café at Jakarta in the future
Driwan Masterpiece vintage International Music Record CollectionsI.ORIGINAL SOUNDTRACT OF MOTION PICTURE
.ORIGINAL SOUNDTRACT OF MOTION PICTURE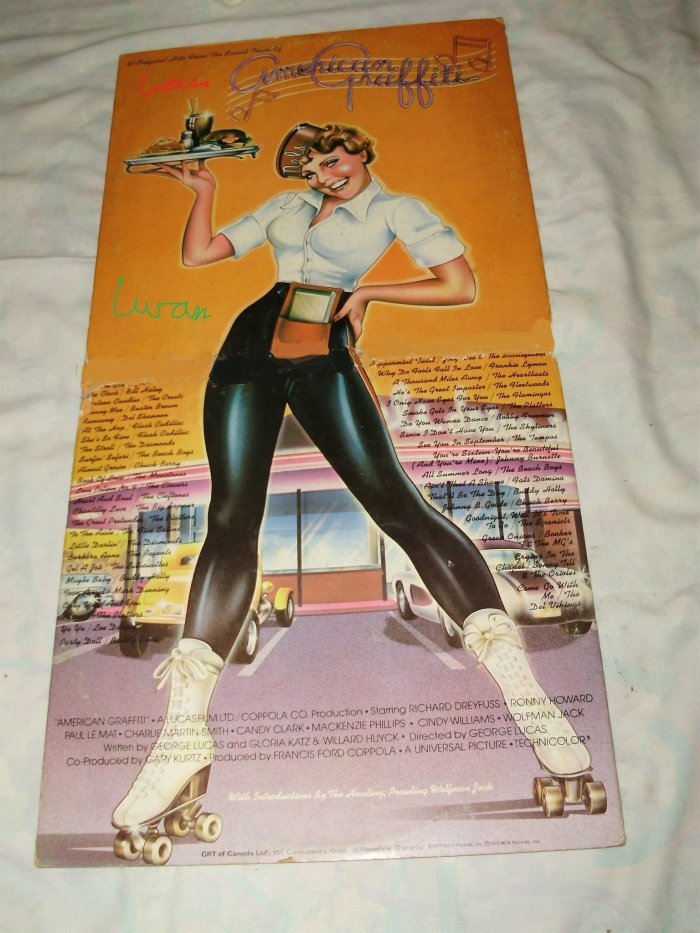 II. ELTON JOHN WHITE LABEL RECORD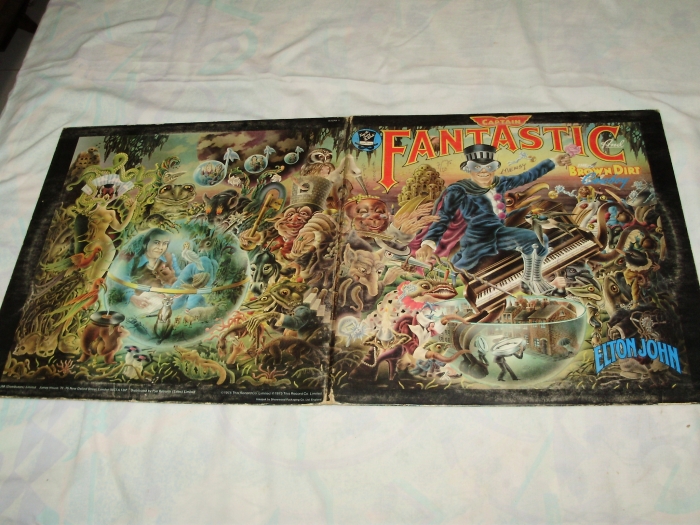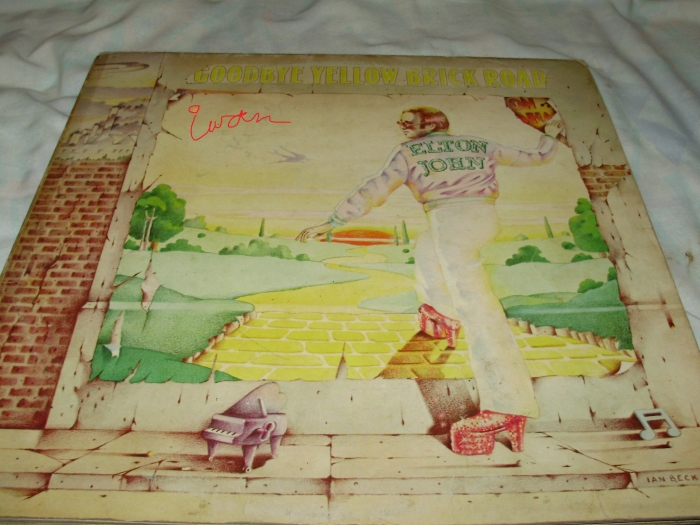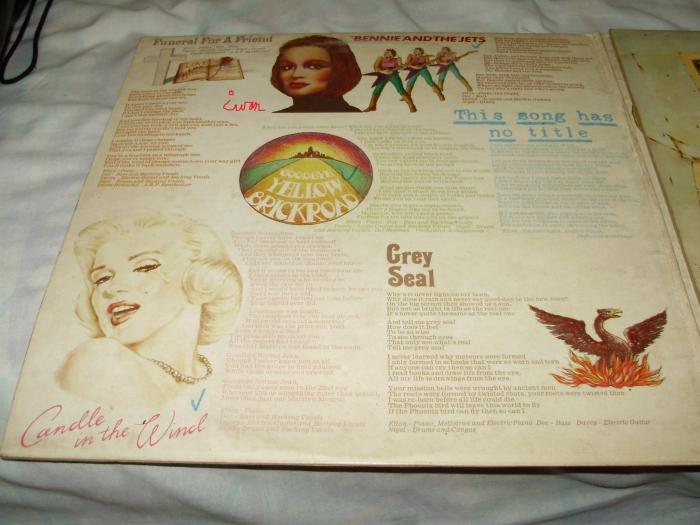 III.DIANA ROSS WHITE LABEL RECORD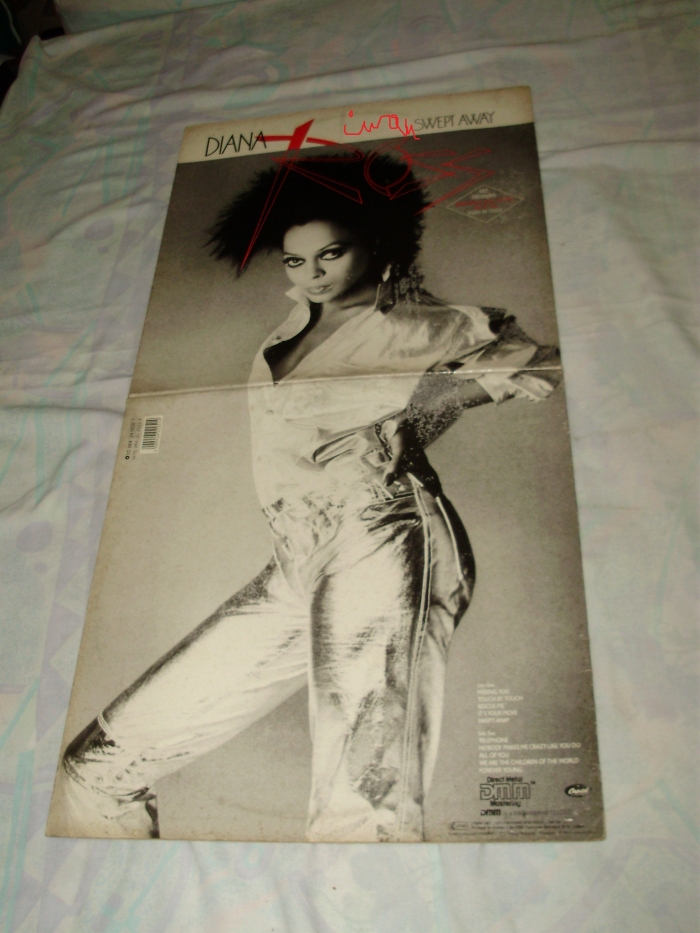 IV.THE GUITARIST MAESTRO LES PAUL RECORD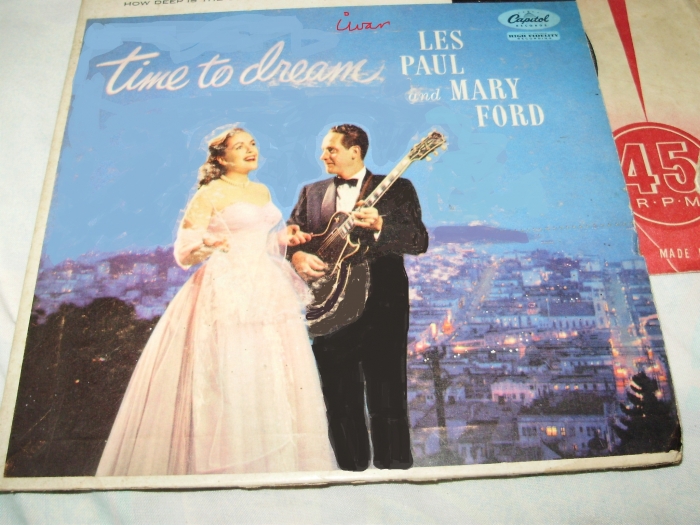 V. THE MICHAEL JACKSON WHITE LABEL RECORD : BAD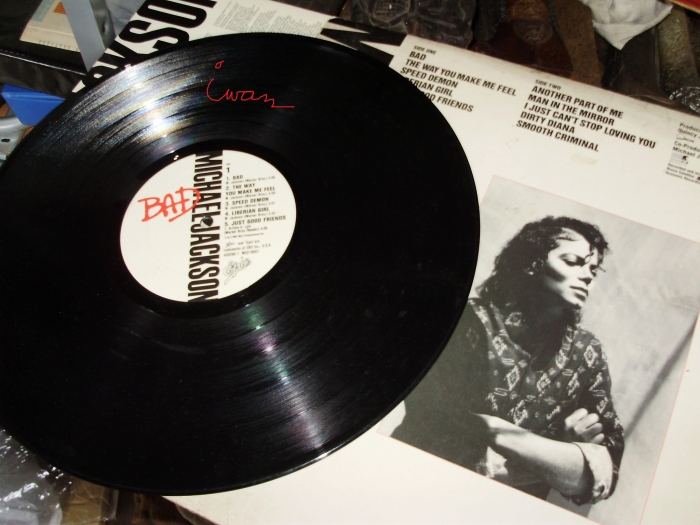 VII. THE MIDDLE OF THE ROAD WHITE LABEL RECORD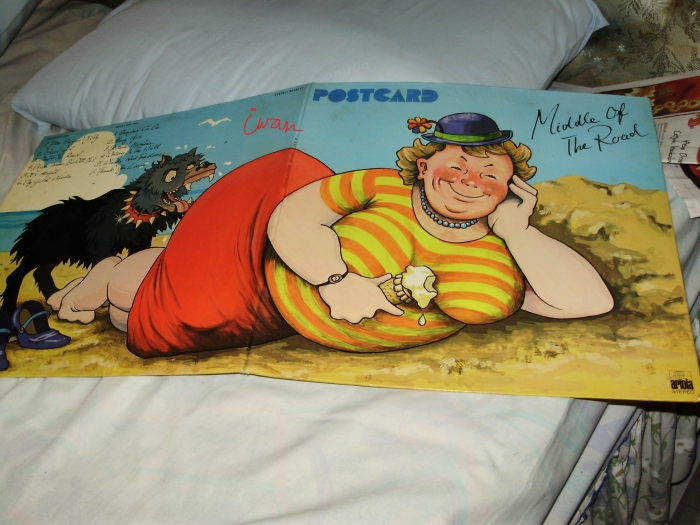 VIII. THE VINTAGE CHINESE OPERA MUSIC RECORD (COVER)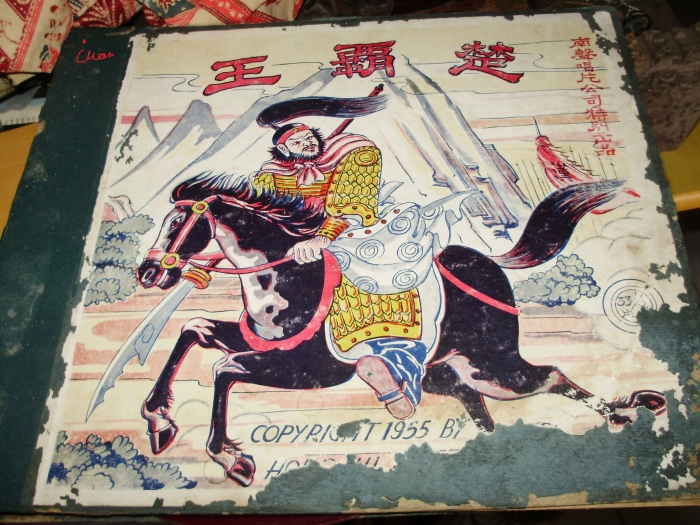 ix.THE WINSTON CHURCHILL AND MARTIN LUTHER KING JR SOUND RECORD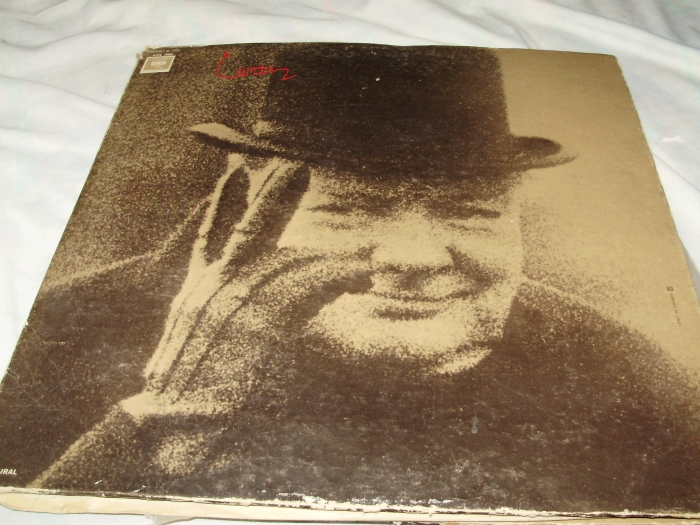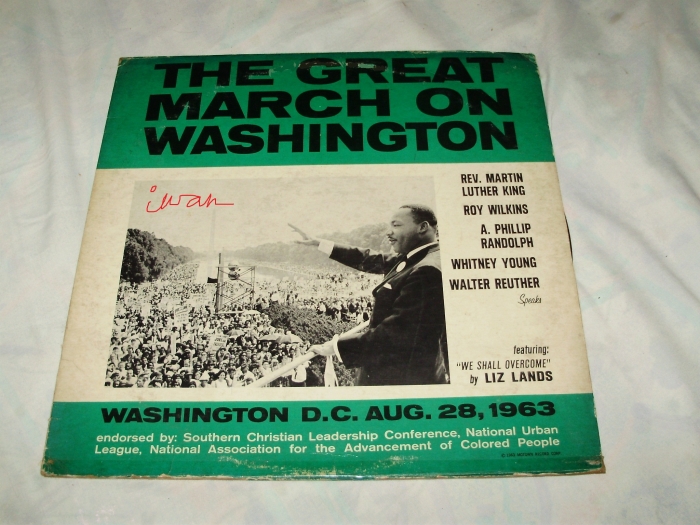 X.SANTANA WHITE LABEL RECORD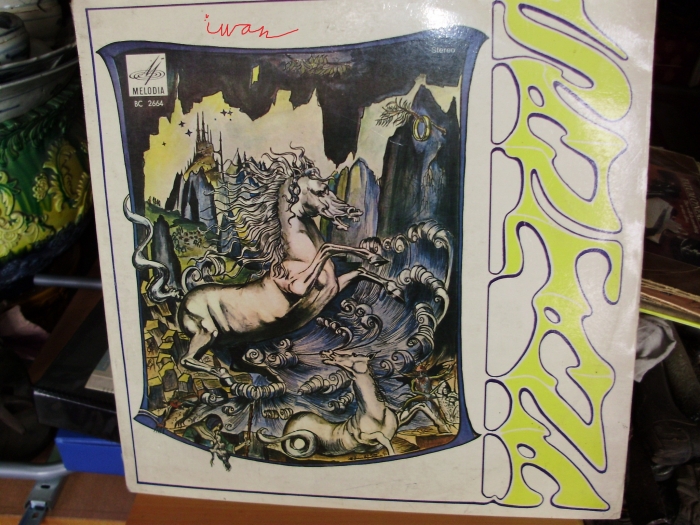 XI LED ZEPELLIN II WHITE LABEL RECORD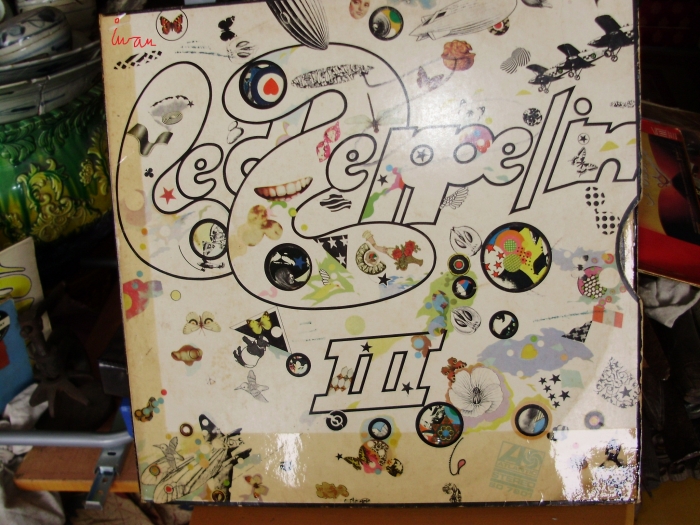 XI. PRINCE AKIHITO(NOW EMPEROR) AND PRINCE MICHIKO(NOE MEPRESS) WEDDING MUSIC COLUMBIA RECORD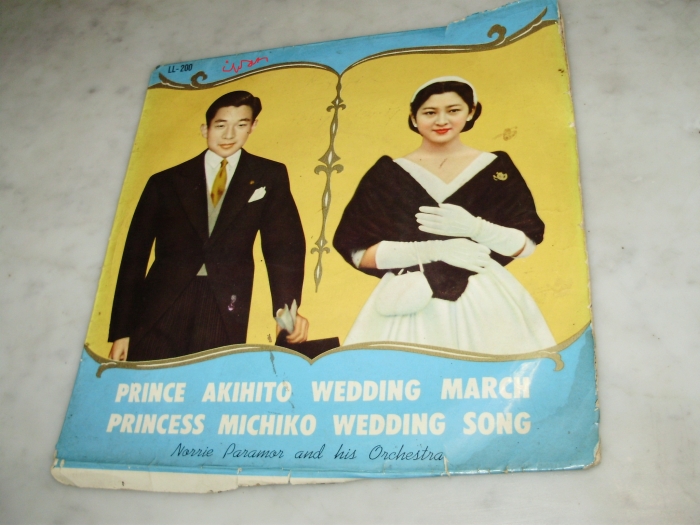 XII.MISS RIBOET ODEON DARDANELLA ,JASIDI SONG, BEKA RECORD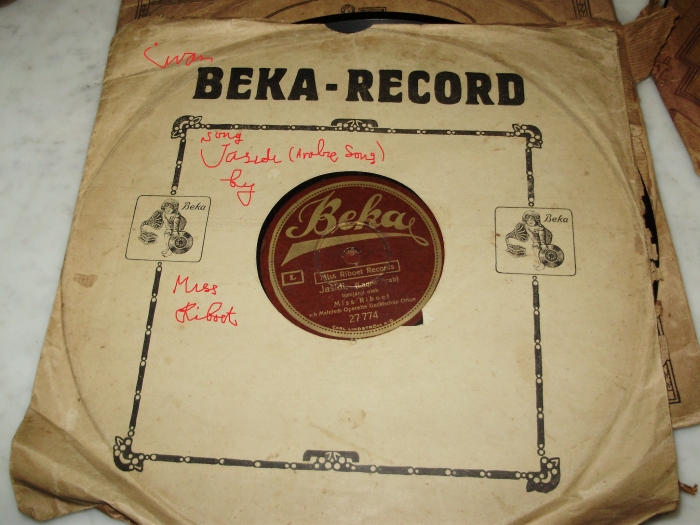 XIII. BARRY MANILOW WHITE LABEL RECORD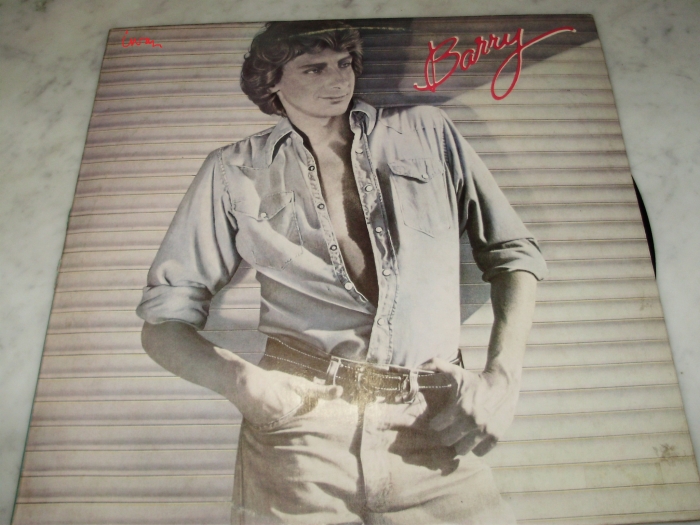 ps. I hope the collectors who have this masterpiece collections to show us his collections with info and suggestion via comment,THIS INFO FOR RESEACRH HOW MUCH THIS RARE RECORD STILL EXIST NOW, THANKS VERYMUCH FOR YOUR INFO.
FOR MORE INFO,PLEASE LOOK AT MY CYBERMUSEUM BLOG,PLEASE CLICK hhtp://www.Driwancybermuseum.wordpress.com the end @ Copyright Dr Iwan Suwandy 2011 The Chronologic Music record History Collections 1900 Jan 1
Xavier Cugat born (Girona, Spain) Catalan-American latin and popular bandleader, violinist, cartoonist. Died 1990
3rd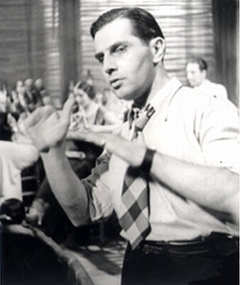 Maurice Jaubert born (Nice) French composer, conductor. Died 1940
Untuk Meliihat Koleksi yang lengkap silahkan klik http://driwancybermuseum.wordpress.com/2012/10/04/the-sample-od-dr-iwan-e-book-in-cd-rom-editionthe-music-history-collections/

Dokter,Master Hospital Administration ,pensiunan POLRI pangkat terakhir kombespol, setelah pensiun saya membuat internet blog yang lama hhtp//www uniquecollection.wordpress.com dan karena sudah penuh blog baru hhtp//www.iwansuwandy.wordpress.com. hobi saya bertualangan keliling dunia dan mengumpulkan koleksi unik yang ditemukan saat pertualangan tersebut. saya sudah menawarkan kerjasma dengan gramedia dan kompas untuk menerbitkan buku elektronik cyber e-book tetapi belum ada kontak,mungkin dengan jadi anggota kompasiana dapat direalisasikan.Sampai saat ini saya sudah add diblog tersebut 400 artikel yang terkait dengan negara di Asia Timur khususnya, merupakan sejarah negara terseut dengan ilustrasi koleksi unik, Tentang koleksi unik baca artikel di blog tersebut berjudul Studi Kepustakaan Nilai Investasi Koleksi Unik dan jenis serta harga koleksi unik dan koleksi langka.
Selengkapnya...
KOMPASIANA ADALAH MEDIA WARGA, SETIAP KONTEN DIBUAT OLEH DAN MENJADI TANGGUNGJAWAB PENULIS.