Sometimes, luxury comes in the form of something tiny yet extravagantly sparkling and has enormous value. Investing in jewelries can add significant value to your wealth. Ladies, this article is made for you. Gentleman, well there's no harm in scrolling through this article and preparing a sweet surprise for your lady. So, what are the types of jewelries that are not only great for investment and also to wear? Here are the trends for luxurious jewelries in 2018:

The Green Profiles
Do you know that many designers, from interior to fashion, picked the color green as color of the year? In many high-end fashions, numerous fashion designers are putting the element green everywhere, whether as the main color, or simply as an accent. The trend is also valid for jewelries. Going Green is not only a term used to show how much we care about the earth, but also in what we could wear. "Avocado green" has been cited as the next "Millennial Pink" for 2018. Add to your collection a piece of jewelries that has a touch of green, from bright olive shade to rich emerald.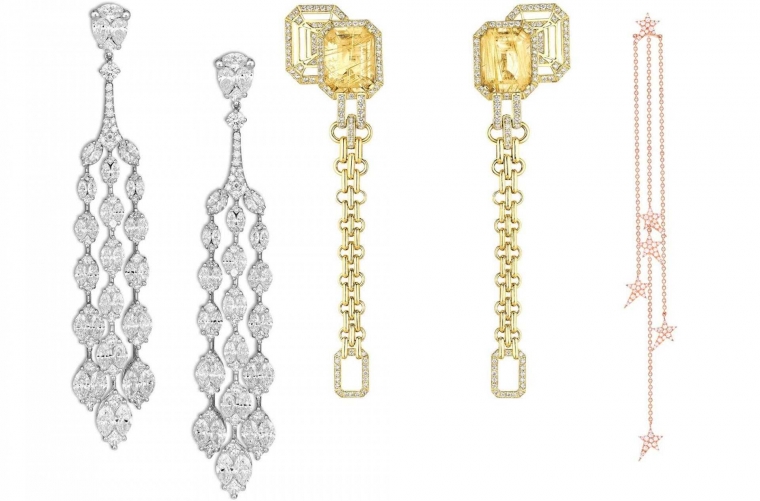 luxurylondon.co.uk
Shoulder-Skimming Earrings
According to many designers and industry insiders, 2018 is all about ear parties. Plenty of international high-end brands put statement earrings on the display, particularly the one that long enough and drops onto your shoulder. This dramatic drop designs can be seen from several runway shows from Chanel to David Morris and Diane Kordas. This trend is definitely remarkable to complete your cocktail dress and glamorous party.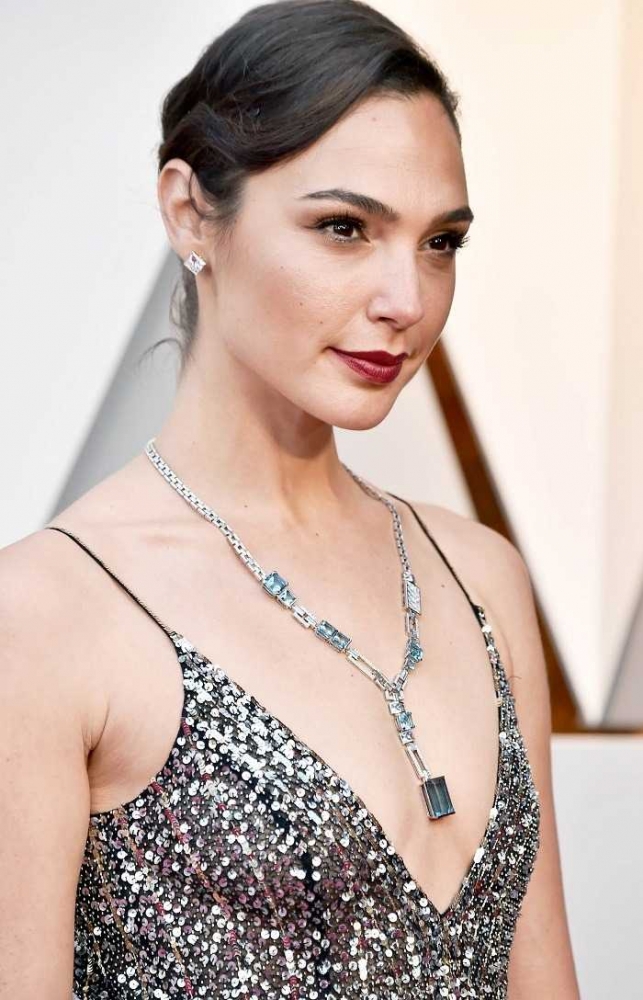 teelgraph.co.uk
Ultra-Long Necklaces
Just like the earrings, this year it's all about extended length. The longer the better. Embrace the elegant, navel-grazing pendants in 2018. Collect those spectacular swingers from Cartier and Chopard. Many famous jewelers claim that it is great to see the glamorous long drop pendant becomes popular again. These pieces are so versatile you can wear them over a jumper during the day while you can also wear them dangling seductively between the seams of your low-cut dress in the evening.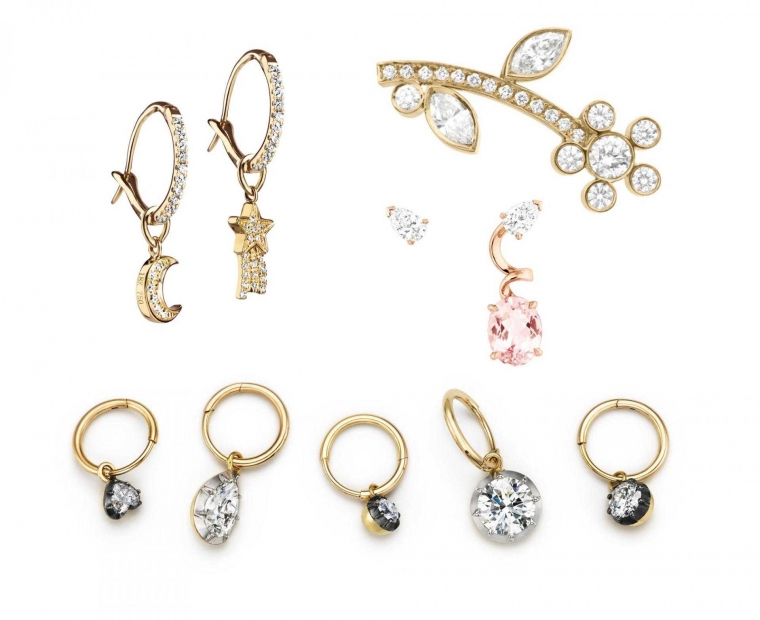 luxurylondon.co.uk
Mix It Up
This year, the use of earrings has been redefined by plenty of fashion designers. While earrings are commonly used in pair, this year it's all about the singles club. You can put as many as single earrings you like in one ear. This offbeat trend is not really a new thing, but with great taste you can turn a mismatched earrings into a line of sparkly diamond arts sitting sweetly on your ears.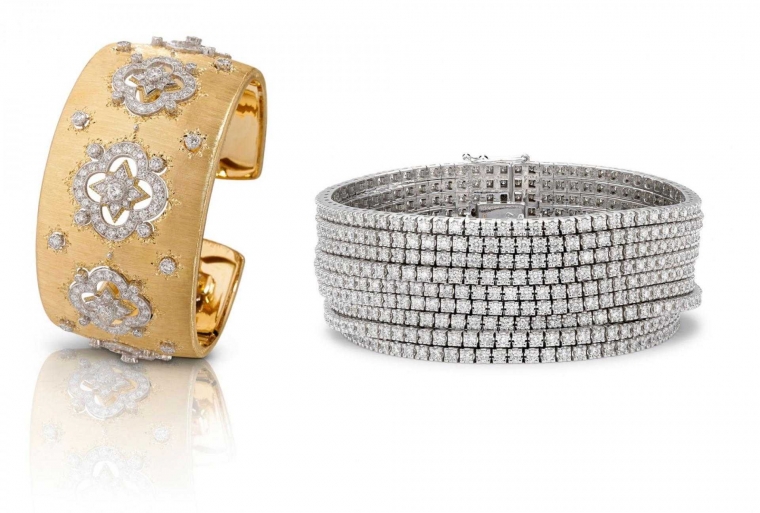 luxurylondon.co.uk
Statement Cuffs
VIDEO PILIHAN