This year, the home design trend will have an infusion of energy with various happy prints, bold colors and pop out furniture. If you have been thinking of buying a new property, or doing a little "revamping" to your property, then here is your guide to the latest looks and must-haves on home design trend!
MODERN MAXIMALISM
If you thought 2017 was the year of minimalist living, 2018 will be basically the opposite. There will be more pieces and more colors and more mixing of patterns to create a purposefully over-decorated look. Try layering different rugs, bright colors, bold patterns that are not only for pillows and accessories but also for larger furniture pieces.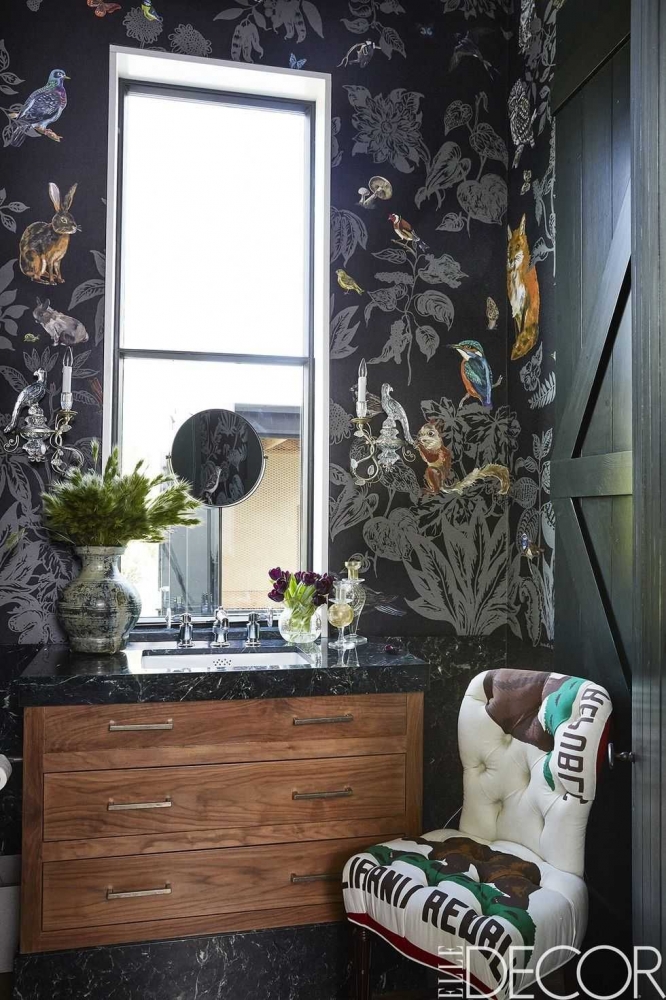 Source : https://www.elledecor.com
WALLPAPER 2.0
This is a new era for wallpaper. This year trend involves wallpaper with a whole new level of coolness, printed digitally and has endless design options. The colors are more saturated and most of the times come with unique patterns that you just can't find in the traditionally produced papers. Well-picked wallpaper gives some accent to the less attractive space like the entryway.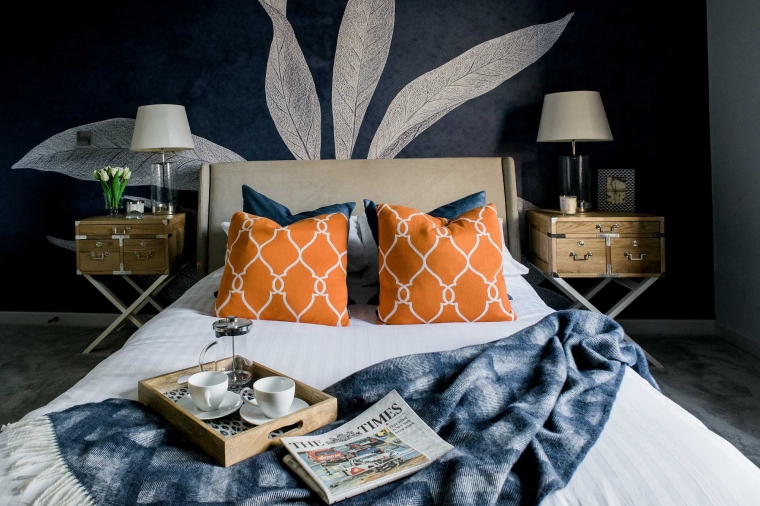 Source : https://www.amara.com
SATURATED HUES
Neutral tones are now giving its way to bolder and more vibrant hues. After so many years of monochromatic trend (black, white, grey) the design world is finally ready for saturated colors in exciting hues. The tones include shades of purple, indigo blue, mustard yellow, and vibrant shade of red. These bolder shades are mostly expressed as pops of color in a room. Neutrals can still be easily mixed in if you are more on the conventional way.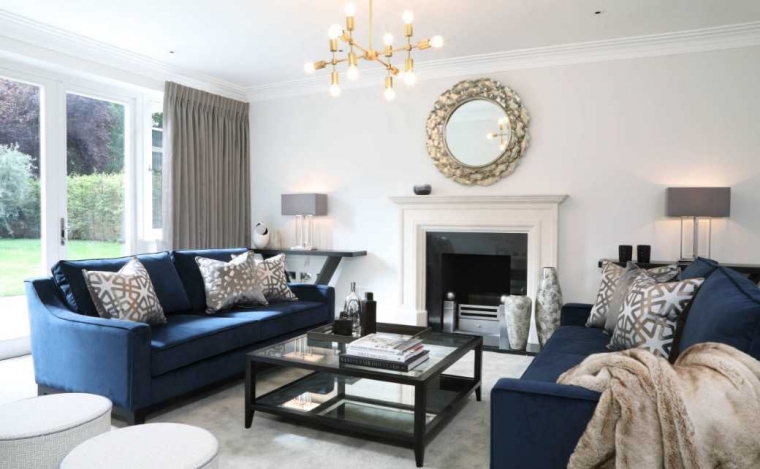 Source : https://freshome.com
THE GOLDEN AGE OF LIGHTING
Lighting is the key. Whether it's the result of designer collabs with established brands or the rise of independent makers sold through online marketplace, finding statement lights that could also be used as stand out centerpiece in your house is now easier! Find ones with slim profiles, layers of dichroic glass and minimalist figure.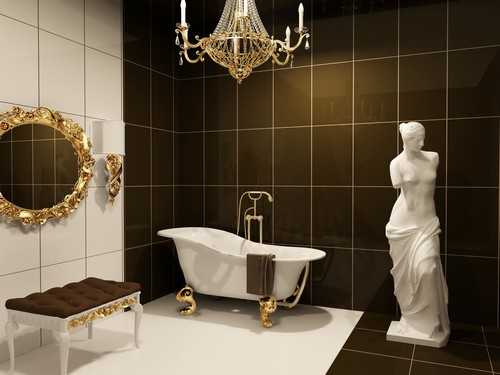 Source : http://messagenote.com
Just like the lighting, thanks to the internet, you can now find a craftsperson's wares traditionally made in Africa or South America and purchase them with a few clicks. Authentic handmade pieces would definitely add a touch of luxury and sophistication. Plus, your friends or neighbors might not be able to have the same exact item that you bought.
VIDEO PILIHAN