I really like E-sport. E-sports is electrion sports meaning sports played online mostly. I often watch E-sport competition on YouTube. Moreover, I play it too especially mobile games. E-sports on mobile phones become more popular because we always bring our mobile phones and more simple. Nowadays, Mobile games that popular among us are such as Mobile Legends: Bang Bang, PUBG Mobile and Clash of Clans.
Mobile Legends: Bang Bang also known as MLBB is a multiplayer online battle arena (MOBA) designed for mobile phones that published and developed by MOONTON. A small team of 5 people fight with another team to reach and destroy the enemy's base. The team who can do it first will win the game. There are many choices room mode such as rank, classic, brawl and Vs. AI. MLBB become the most more popular mobile game in Indonesia because it have many prestigious competitions such as MPL, MLCC, and also become one of E-sports that is competed in SEA games. EVOS, RRQ, ONIC, and etcetera are the examples of well-known Indonesian squad or team.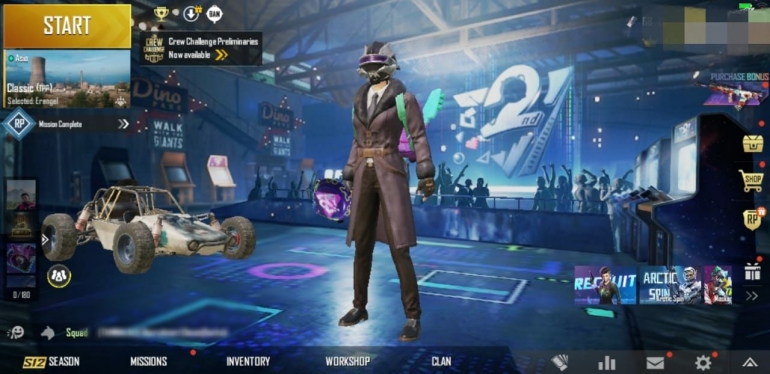 PUBG Mobile
PUBG Mobile is an online multiplayer battle royale game that designed for mobile phones. PUBG developed and published by PUBG Cooperation. You can play solo, duo, or with a small team of up to four people. How to play is very easy, you or your team just have to look for weapons, bullets, and self-protection tools then you have to eliminate other players and survive until the end of the round. If you or your team are the last standing, will wins the round. Moreover, PUBG collaborated with Alan Walker and use his single "On My Way" for soundtrack of PUBG, so become more popular.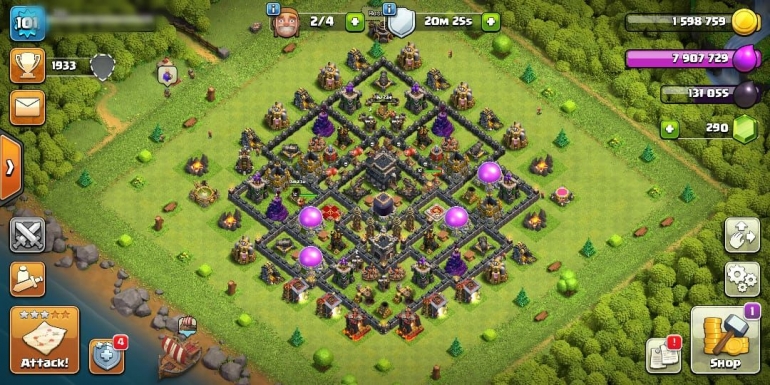 Class Of Clans
Besides, Class of Clans or known as COC is a mobile strategy video game that published and developed by Finnish game developer Supercell. COC is online multiplayer game in which players form clans make strategy to attack other players to earn resources. You also can build your own base carefully in order to protect the resources when another player attacks you. The important resources that you need to protect are gold and elixir. This game is easy to play, so it's favor from various groups.
In order not to get bored during quarantine, you can do E-sports. You can try E-sports on mobile phones such as MLBB, PUBG Mobile and COC. Moreover, playing mobile game is very fun and interesting. It can increase your mood and mental health, but play sufficiently and don't forget to take a break. I hope you stay healthy and stay save.
VIDEO PILIHAN