Today is a great day, when Ranitya Nurlita and Riki Sugiato, two of the Young South East Asian Leaders Initiative (YSEALI) alumnus shares their experience of starting up a social initiative. Ranitiya's initiative deals with breaking the chronic problem of plastic waste chucked to the surrounding. Today's workshops event is organized by Kitong Bisa, a nonprofit which focuses on enhancing the capabilities of other nonprofit in education, human resources and social entrepreneurship focus areas. The CEO and founder of this nonprofit is an alumnus of Professional Fellowship Program, fall 2015. This event was conducted in two separate sessions, with the first training batch (18th of March 2017) was conducted in cooperation with the Catholic University of Atmajaya, Jakarta.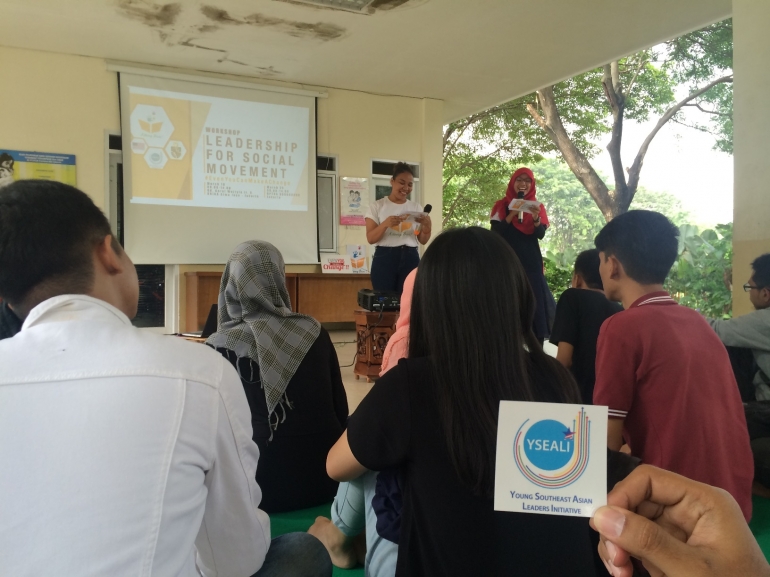 This workshop was sponsored by YSEALI - USA Embassy for Indonesia
This event selected 35 leaders from different social initiatives in Jakarta, West Java, and Banten Provinces, through open applications, and finalized with a robust selection process. The hope is that they will implement what they will have learned and thus, our vision of: "Collaborations to sustain youth-led social initiatives" will be achieved. The project manager of this workshop is: Nur Fadly , a full time marketing Specialist for Yamaha Indonesia who dedicates his time to contribute through Kitong Bisa.
Ranitya Nurlita - The main speaker of today's event
Ranitya has long standing experience and achievements in advocating environmental causes, which has been taking her traveling all around the world. The most significant one was the move to campaign "stop using plastic bag" in ASEAN countries, engaging the region's youth to campaign about the issue. These have attracted people positively responding, and bought into the cause, as well as recognized by all stakeholders, resulting in Rani's various awards and commendations.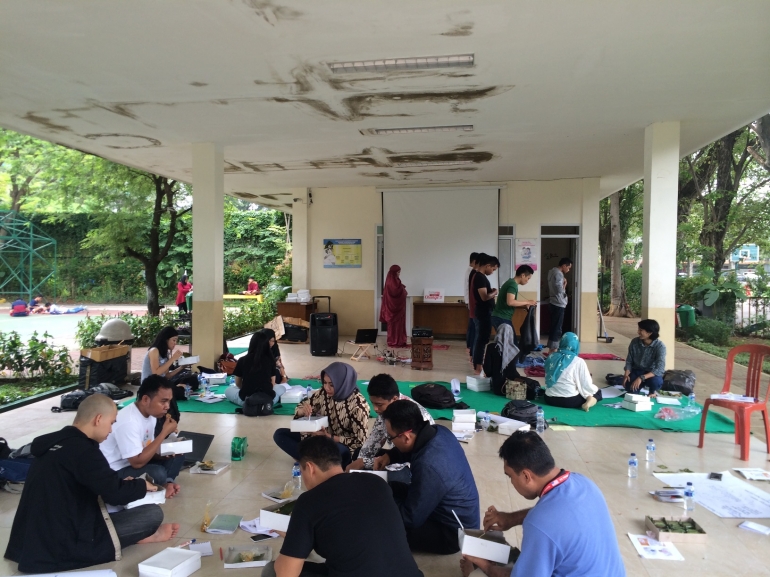 img-5133-jpg-58d608e2ba93736b421a63a8.jpg
On this occasion, Rani shares her experience in writing proposals, including tips and tricks on how to attain grants from different organizations. The participants pay close attention on the materials, and engaging enthusiastically towards tasks given to them. Thus, as the event ends, Kitong Bisa expectation is that they will be better enhanced in capabilities, and put them into action by start writing proposals to sustain their organizations' operations.
This workshop is sponsored by the USA state department, through the YSEALI grant. The grant program was launched after the workshop in Cebu Philipines, in which the COO of Kitong Bisa: Titik Rusmiati (Rosi), was part of. Upon the event completion, Rosi wrote a proposal which successfully granted with the capital to run this event. This event was not the first one of which YSEALI, through USA Embassy in Indonesia has supported. All in all, the cooperation went smooth and resulting in the impacts being achieved.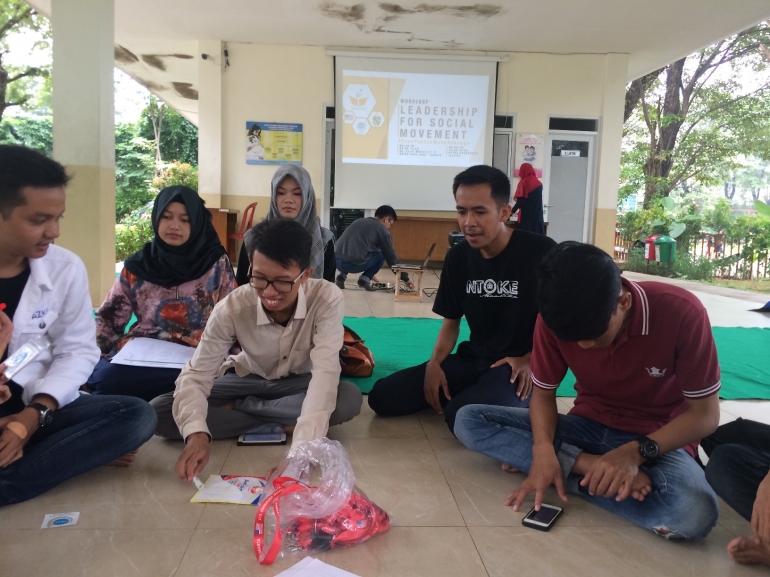 Participants break the tasks and manage the program
YSEALI, as a platform, we observe, has been really successfully in engaging the participants and the alumnus, within one particular country, or even between countries, to make collaborative actions in creating change. Thus, hope lays from us all to USA government, that this leadership network tool can be continued for long run, so step by step, our collaboration as alumnus will be continued in a sustainable way.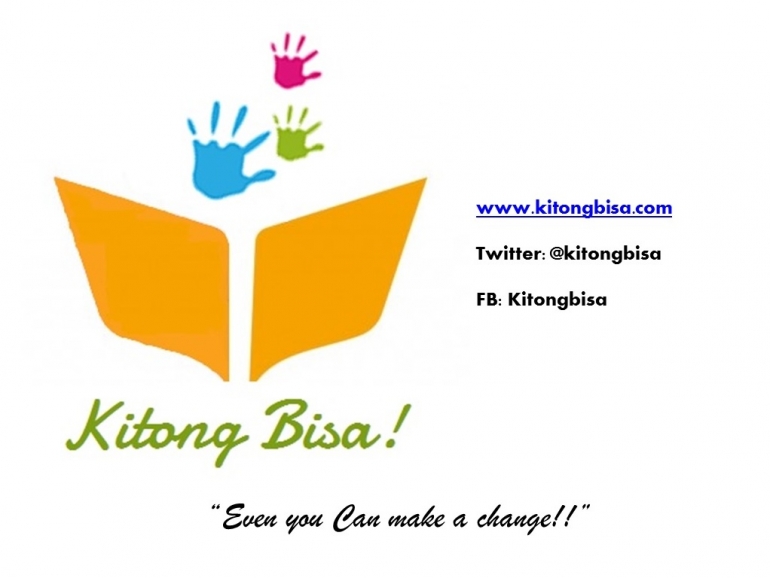 spanduk-58d60939ba9373a9421a63a8.jpg
VIDEO PILIHAN