After 3 years of pursuing extreme zero-covid policies, China has finally relaxed its onerous restrictions including strict lockdowns and stressful quarantine protocols. China's economy, which has been on a rollercoaster ride since the start of the pandemic, is expected to experience a significant rebound due to the diminishing leisure and travel restrictions. According to China's first quarter financial report, the world's second largest economy grew at a rate of 4.5% compared with the same quarter a year earlier, surpassing the forecasted rise of 4%. Despite the growth, indicators show that deflationary pressure in China is worsening as consumer prices increased at the slowest pace in two years. Has China's economy really fallen into deflation? Which monetary policies have been and should be deployed to battle these deflation risks? It turns out that the underlying issue behind it all has been going on for years. 
A monetary 'desperation'
As the world battles desperately to lower soaring prices that reduces living standards, China is faced with a contradicting predicament. China's consumer price index (CPI), a main gauge of inflation, rose by just 0.7% year-on-year in March. Compared to January's 1%, it reflects persistently weakening domestic demand. According to a report from China Beige Book International (CBBI), companies registered the smallest growth in wages and input costs in the final three months of 2022 since mid-2020. In addition, growth in sale prices also dropped to the weakest level since late 2020, as shown in graph 1. This situation shows a short term disinflation, which could turn into a deflation if the economy receives another critical blow.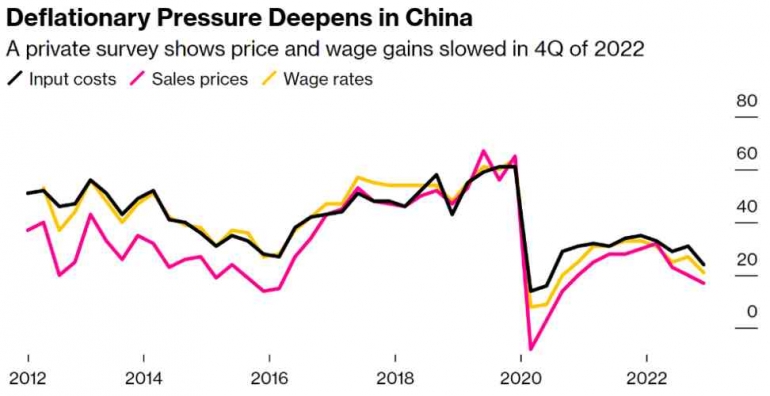 Graph 1, Source: China Beige Book International, 2022
Monetary policy is an action that a country's central bank or government can take to influence how much money is in the economy and how much it costs to borrow (Bank of England, 2023). The People's Bank of China (PBOC) has been fighting this situation using monetary weapons in its arsenal by cutting interest rates and pumping cash into the financial system to support the economy. These efforts can be seen as the broad money supply as measured by M2 grew by a record-breaking $5.6 trillion, in the past 16 months. Additionally, the PBOC has been attempting to stimulate consumer spending by increasing banks' liquidity through a variety of policy instruments, including open market operations and lowering reserve requirement ratios to 7.6%. Despite these policies, prices are still stagnating or falling as consumers hardly reacted to these adjustments due to economic uncertainties and echoes of China's notorious housing crisis since 2021. 
Although the GDP increased by 4.5% in the first quarter, ANZ Research chief economist Raymond Yeung stated that the growth was primarily due to consumers' pent-up demand as a result of three years of pandemic restrictions. If that were taken out, GDP growth would have just been 2.6%, far below expectations. Even though China's economy looks like it's bouncing back towards former glory, consumers are hoarding cash at a record rate. Former central bank adviser Li Daokui has even urged Beijing to give consumers 500 billion yuan cash handouts to stoke demand. Although the government could possibly receive at least 300 billion yuan through taxes generated by the increase in spending, this extreme discourse highlights the monetary disparity currently faced by China.
Consumer behavior similar to US great depression post-crisis effects
According to government data, individuals in China took out the equivalent of $564 billion in new loans in 2022, a decrease of more than half from a year earlier and the lowest number since 2014. The big drop was largely due to a decline in home sales, which translated into lower demand for new mortgages. People accumulated cash, causing China's new household deposits to reach a record high of more than $2.6 trillion in 2022, as shown in graph 2. Some homeowners utilized their extra money to prepay their mortgages instead of making large purchases due to the lack of appealing investment options---the nation's stock market had another dismal year. 
Any major shift in Chinese consumer behavior could have significant implications for the country's banks and businesses. Although increased deposits give them a more affordable source of finance, decreased borrowing might harm banks' net interest margins. Additionally, following a difficult few years, online merchants, automakers, and travel agencies are expecting a rise in consumption to help with recovery.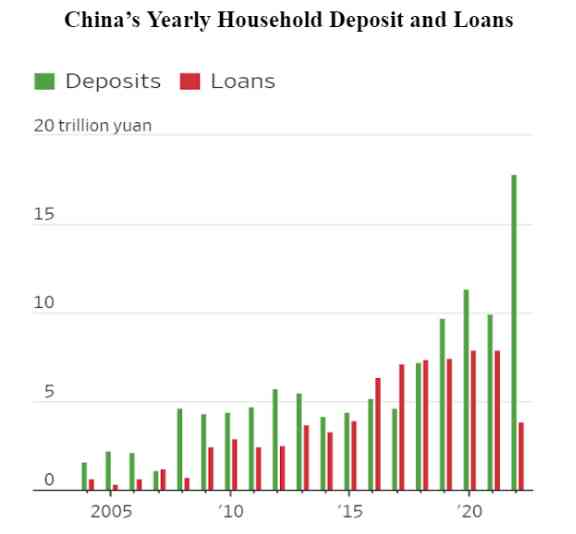 Graph 2, Source: People's Bank Of ChinaNote: 1 trillion yuan = $147.6 billion