Hi Everyone!
I would like to take you with me to my memories of 2016.
Back in 2016, I visited Poland. It was my first time to ever come to Europe. I was kinda nervous to be honest. I was just an undergraduate student back then and decided to come to Europe as a volunteer for an AIESEC Project.
Long sotory short, me and the other volunteers had off days for almost a week and we decided to visit one of famous city in Poland.
Anyone can guess yet? Yess!! Krakow!!
Krakow is a very good city and very beautiful at night. You don't believe it? Look at this picture of night in Krakow.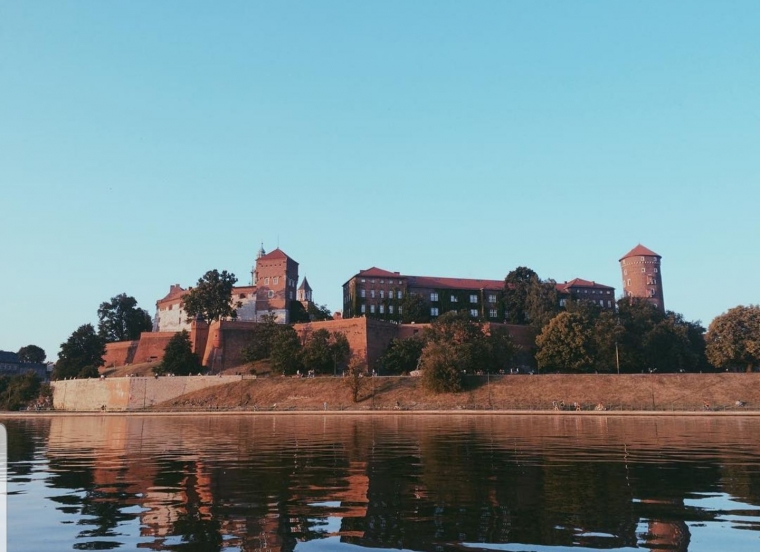 a59a437e-6163-463f-bb88-44d84f9436a0-5f258a6fd541df1012220eb4.jpg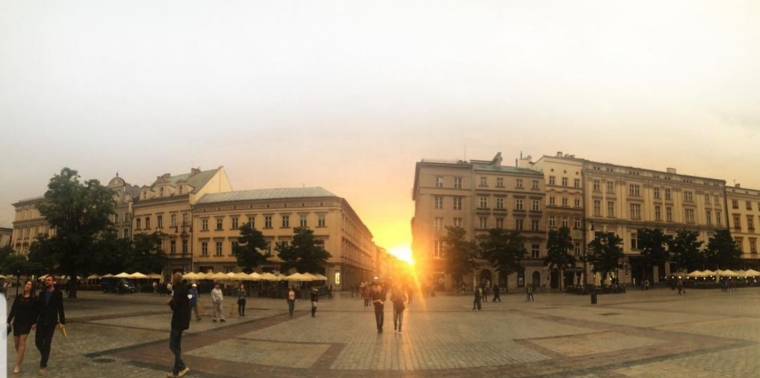 Personal Collection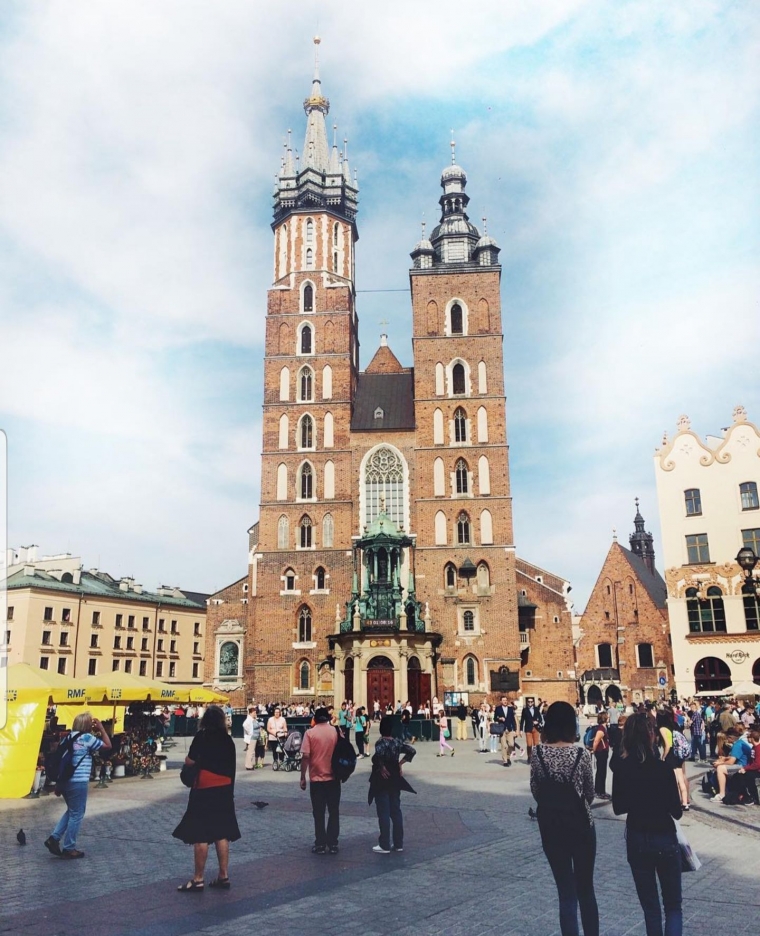 Personal Collection
I also discover a snack from bread that I really like in Krakow. Usually, I don't really enjoy bread but this food is amazing. The sauce and the topping is just perfect together, although you can also request it as you like.
It is called Zapienkanka, a kind of an open sandwich which made of half of a baguette or other long roll of bread. The topping usually are sauteed white mushrooms, cheese and also other ingredients. It taste really good while its hot.
Sadly, I lost the picture but here is a picture I got from AnnaTamila (https://www.shutterstock.com/image-photo/zapiekanka-street-food-baguette-krakow-poland-449181223)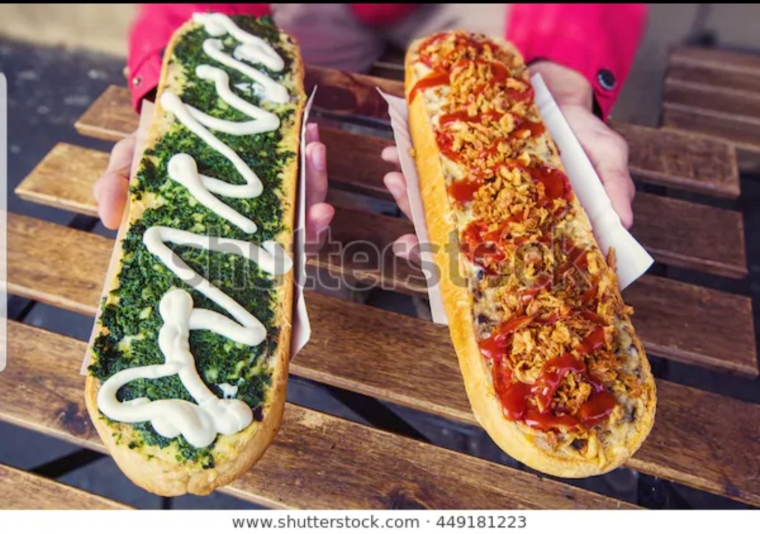 shutterstock.com
The next day, we visited Auschwitz Concentration Camp. According to google, it is like 66 KM from Krakow and it took aroind 1 hour and 15 minutes to arrived. For those who is not aware of Auschwitz Concentration Camp yet, The Auschwitz Concentration Camp was a complex of over 40 concentration and extermination camps operated by Nazi Germany in occupied Poland during World War II and the Holocaust.
We took a bus in the early morning. Very early. Although it was summer time, morning in Poland is a little cold for my tropical body.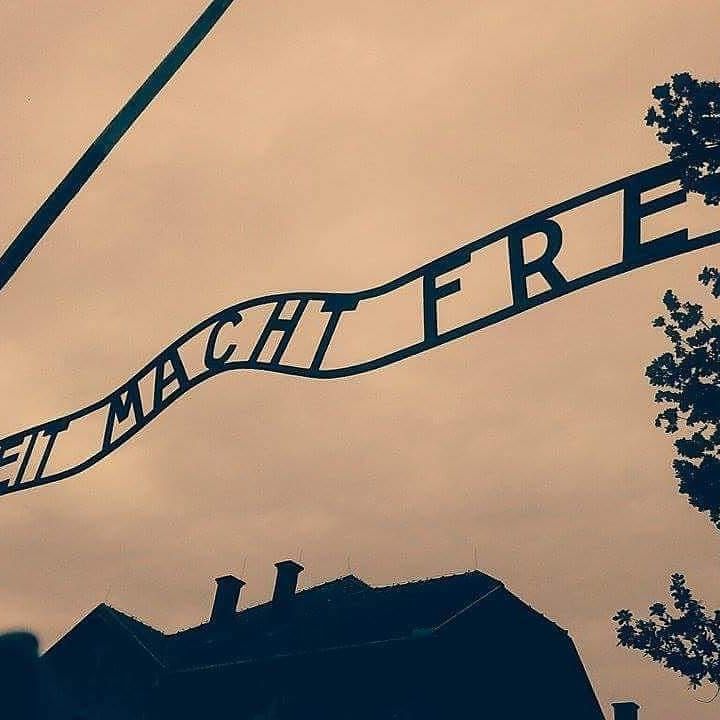 Personal Collection
For me personally, I got a sad cold kind of feeling when I entered the camp because I was aware of what happened there in the very exact place years ago. I knew Auschwitz Concentratiom Camp for the first time from a movie called "The Boy in the Striped Pajamas" when I was around eleven or tweleve.
VIDEO PILIHAN